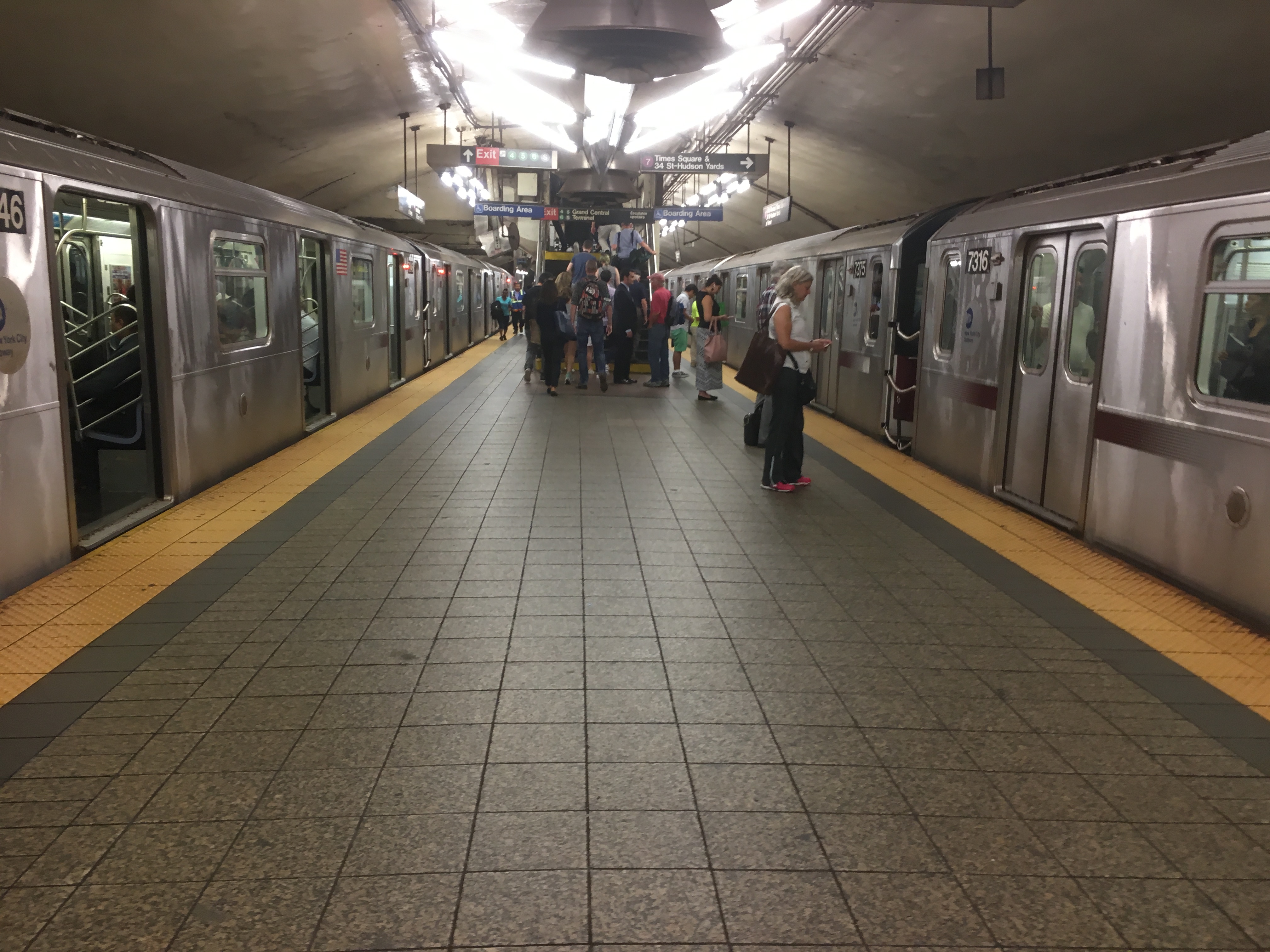 Do's & Don'ts in New York
Voordat je naar New York gaat is het handig om een paar do's en dont's te weten. Zo voorkom je ongemakkelijke situaties in de stad.
Do's
Een metrocard nemen. New York is groot en je verkijkt je snel op de afstanden.
Mocht je vele attracties willen bezoeken, dan is een New York Citypass een goed idee.
Bezoek ook Brooklyn en Queens en je krijgt een hele andere ervaring.
Oversteken (lopend) ondanks dat het licht rood is. Wanneer het stoplicht rood is en er komt niets aan, kun je in principe doorlopen.
Mocht je de weg kwijt zijn, New Yorkers zijn altijd bereid om te helpen.
Bezoek NY vanuit de lucht. Dit kan met een helikopter of voor mensen met iets minder budget vanaf het Empire, Top of Rock of One World Trade center.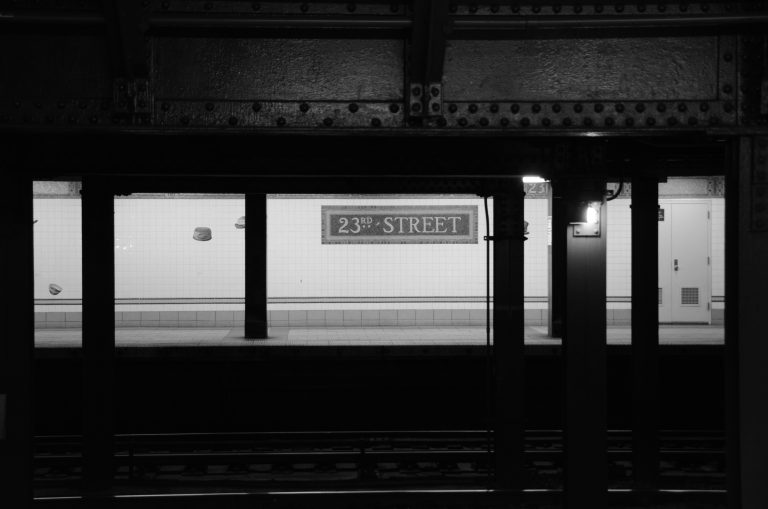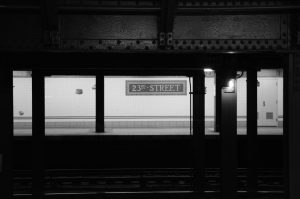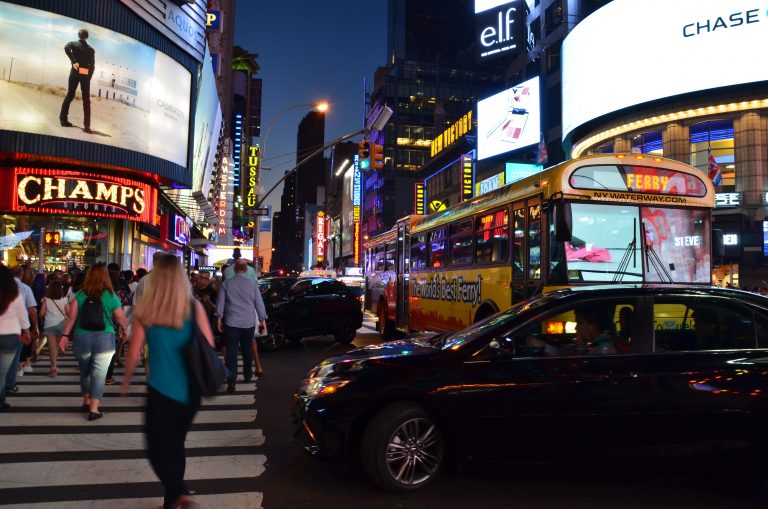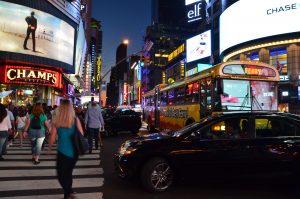 Don'ts
Roken op straat. Alleen op bepaalde plekken mag nog gerookt worden.
Stil staan op straat. New Yorkers hebben over het algemeen haast.
Te veel plannen. New York is groot.
Alleen in Midtown blijven.
Stap niet in een leeg metrotoestel. Er is vaak een reden waarom deze leeg zijn.
Reacties
comments